Our story
"Our Story" began in 1993. We were trying to find a private apartment for our friends from Germany - a younger vegetarian family with three children - for a 14-days stay in Ljubljana. With disappointment we discovered such an apartment offer never existed in Ljubljana and the private rooms offer was really bad and out of date. We were advised to look for an apartment in Bled, since it was not far away from Ljubljana. Finally, we solved the problem by letting them move into our own family house.
This experience encouraged us to start developing our own offer of quality private accommodation in Ljubljana. We already had some practice as we have been letting our summer house in Istria for several years already.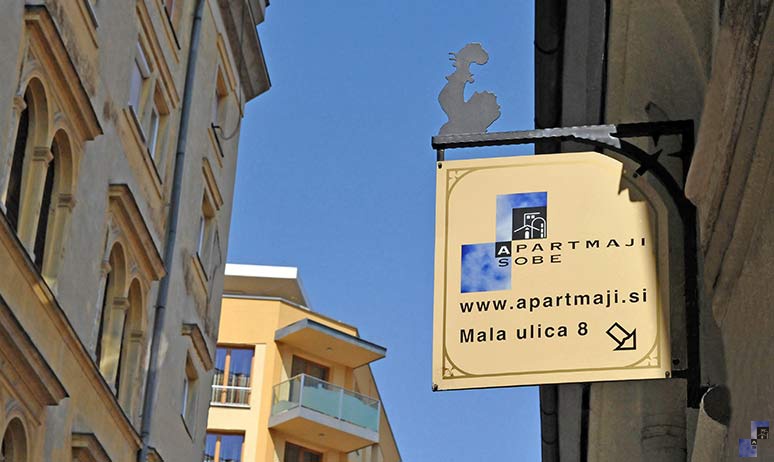 Our first completely furnished and officially registered private apartment with a kitchen was offered in May 1995. We grew under the name APARTMAJI SOBE. The Municipality of Ljubljana has supported our already launched development of an individual accommodation offer through media and also with the help at advising the potential owners of individual private accommodation. In this sense we made an agreement on cooperation in organizing of private accommodation facilities for tourism in Ljubljana and its immediate vicinity.
Our positive practice in Ljubljana and the interest of guests to get to know and visit as many places in Slovenia as they can in a short period of time have proved that it was necessary to expand the organized offer of private accommodation throughout the whole Slovenia. In 1998 for that reason and also because the providers of such services were unrecognizably left on their own the Chamber of Commerce and Industry of Slovenia entered into this agreement as well. A year later in the newly established country of Slovenia once again the chance of organized approach and development of individual accommodation offer was given. We established a section of room renters within the framework of the association for tourism and hotels and restaurants at the Chamber of Commerce and Industry of Slovenia and a year later we established Zavod PTO AS - institute for development and organization of apartments and private rooms. In accordance with all the above the most complicated, however, at the same time the most authentic offer of houses of tradition is arising, operating within the framework of the institute for development of houses of tradition.
Since 2002 in Ljubljana we have been, in cooperation with the Institute for Tourism in Ljubljana and Specialized tourism organization for development and organizing of apartments and private rooms, putting into force a project called Hospitality of Houses in Ljubljana.
The result of the above efforts can be shown with the wide range of individual accommodation we can offer our guests today in Ljubljana. Our task, however, is still improvement of quality, growth of individual accommodation offer, interaction of all our partners and above all care for the guests. Not only do we wish to offer our guests accommodation but also additional services that are indispensable for the guests to feel well and relaxed on their journey - transfers, vehicle rentals, booking of trips around Slovenia, reservation of guided city tours, organization of individual trips. To be able to accomplish these goals, we have acquired a trip organizing license and there is a licensed tourist guide employed with us as well.
The inquiries of our guests are pointed predominantly towards accommodations in the very centre of Ljubljana and that is why our newly acquired accommodations are located primarily in the old part of the city centre, city core and its immediate vicinity. The apartments and rooms offer our guests privacy and comfort of their own home. The guests can make use of additional equipment and services, for we are adjusting our offer to our guests? needs, which enables the guest, to discover the hospitality of Ljubljana the capital of Slovenia and customs of its citizens.
Our offer is of course intended not only for the tourists. The lodging in the private-individual accommodations is commonly used by businessmen, as well as participators of various specialized meetings, events, by sportspeople and their fans, by people on medical treatment and their visitors, migrant workers. There is a business corner with an internet connection in the apartments, they all have completely equipped kitchens and some of them also have air conditioning system to freshen up the hot days. Telephone, satellite TV and washing machine are already considered to be self-evident of being a part of standard equipment of apartments, according to the APARTMAJI SOBE trade mark.
By establishing a tourism sytem Etrips we are bringing the individual accommodation offer in Slovenia closer to the guest and simplifying the bookings and property management.
Call us, visit us, have a look at all our web-sites: Besides the services we offer at the apartments around the city you will find our office on Mala ulica 8 in Ljubljana. We speak and reply to your inquiries in English, German, Italian, Russian as well as in languages of former Yugoslavia.
In desire to make your stay in Ljubljana and Slovenia an unforgettable experience with our help as well, the team of Tour As Company warmly greets you.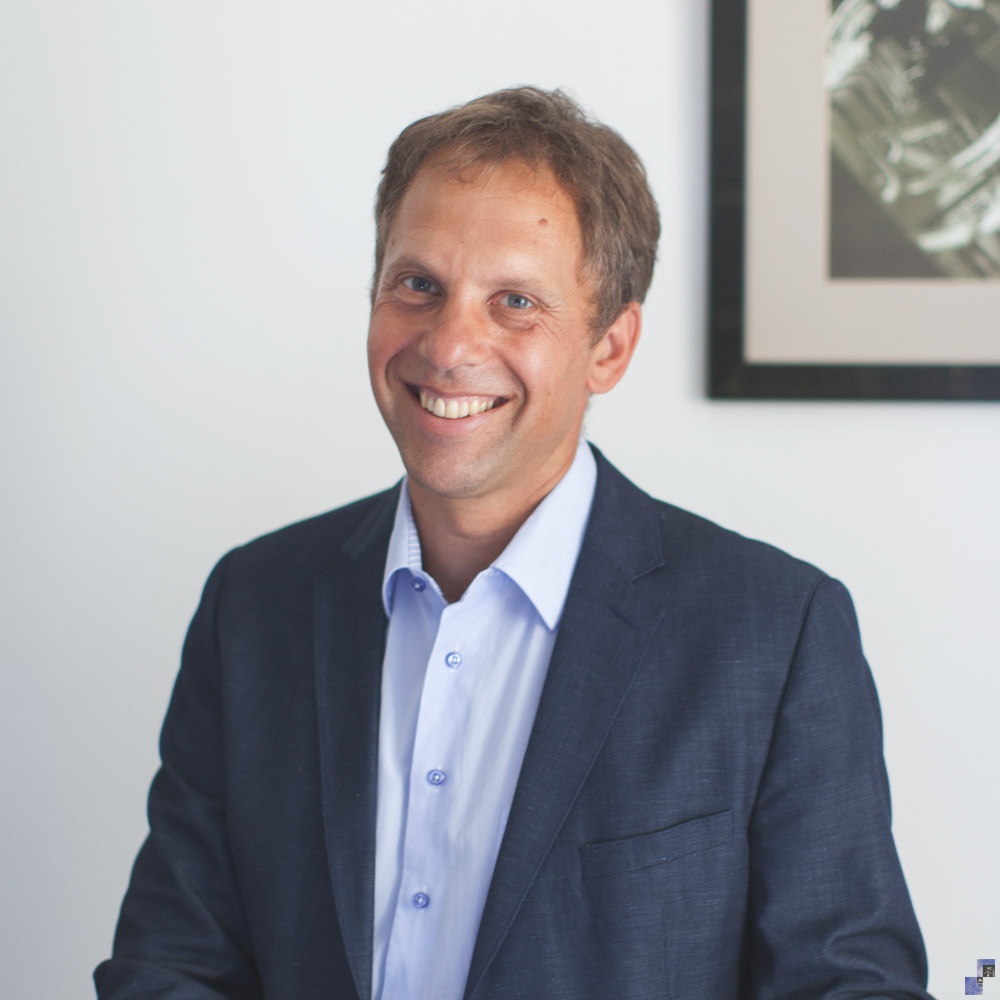 Uroš Buda
Managing Director